Tribeca is a place designed for the fulfilment of all type of events. We have different spaces where we are able to customize any celebration with our clients: weddings, graduations, first communions, corporate events, baby showers and other gatherings. We have been providing personalized attention for more than 10 years. Together with our customers we have organized extraordinary events.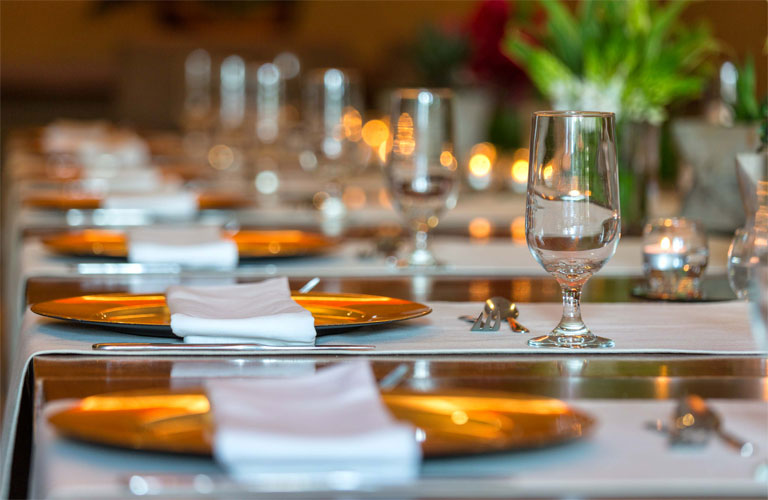 EVENTS
Our space is ideal for your celebrations and meetings. We offer spaces that can be adapted with great versatility to make your event a success. We also have halls surrounded by beautiful gardens for your outdoor events.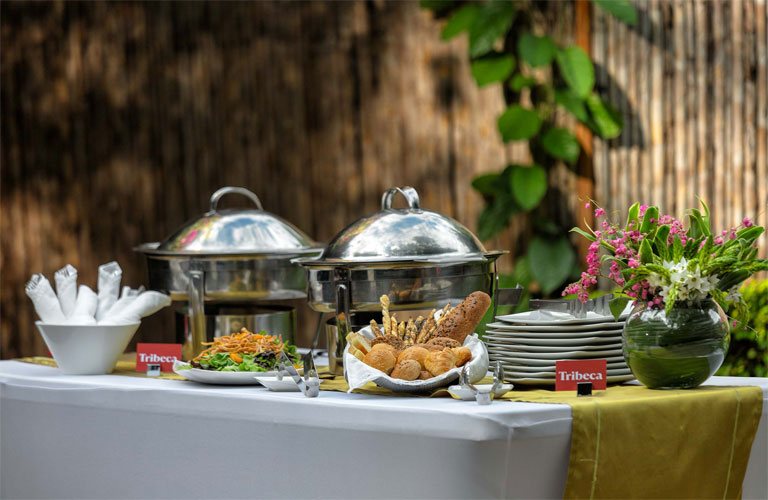 CATERING
We have a customized menu and we adapt to your budget. We also offer the option of catering service delivery.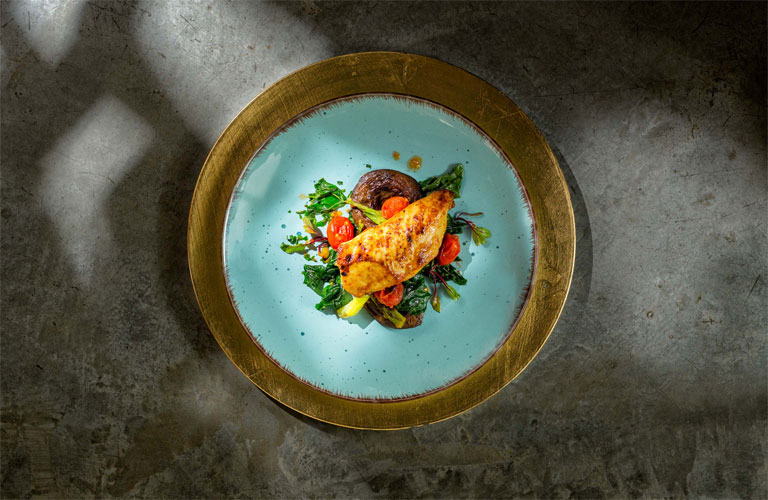 CAFÉ / DELI
From 9:00 a.m. to 6:00 p.m. we offer takeaway food orders. You can choose from our breakfast, lunch, coffee menus, as well as pastries, daily specials, and executive lunches in an ideal environment for working thanks to our free WiFi and pleasant gardens.
Get a quote
Would you like to get a quote for your event? We just need to know the type of event, the approximate number of people and the menu you wish us to serve. It will be our pleasure to assist you.
We are located at just 30 minutes from Juan Santamaría Airport. We have ample parking, halls, and gardens suitable for any type of event.